It can be said that 2019 is the year of the throne of survival shooter. Not too massive, but almost every game of this genre when released to the market has achieved certain success.
Some of the most typical and outstanding survival shooting game names, that are impossible to mention, are PUBG Mobile, Fortnite, Garena Free Fire or Rules Of Survival…
1. PUBG Mobile
If PUBG Mobile is in second place, it is unlikely that any other name can confidently stand in the top 1. Although not the first name to appear in the survival shooter market, but what PUBG Mobile does as of right now, there aren't any products that can be rivals.
2. Rules Of Survival
Rated as a rival of Pubg Mobile, VNG's Rules Of Survival (ROS) also inherited many advantages of Playerunknown's Battlegrounds (PUBG). With the gameplay is not too different from his opponent, but the reason that RoS stands in second place, perhaps we have to play and feel.
3. Playerunknown's Battlegrounds
Considered the "oldest" in the survival shooter market, Playerunknown's Battlegrounds is the template for a series of mobile survival games that will be released later. With realistic graphics, vivid and extremely sharp PUBG brings a whole new experience about tactical RPG.
4. Fortnite
In addition to Ros, if to find a rival worthy of PUBG Mobile, perhaps it could only be Fortnite. This survival shooter from Epic Games has very special gameplay, content as well as graphic design if not completely different from other brothers.
5. Ring of Elysium
Formerly known as Europa and also a game product released specifically for Southeast Asia. Although not officially playable in some countries, Garena ROE is also very popular and is one of the highest downloaded survival games in the domestic game market.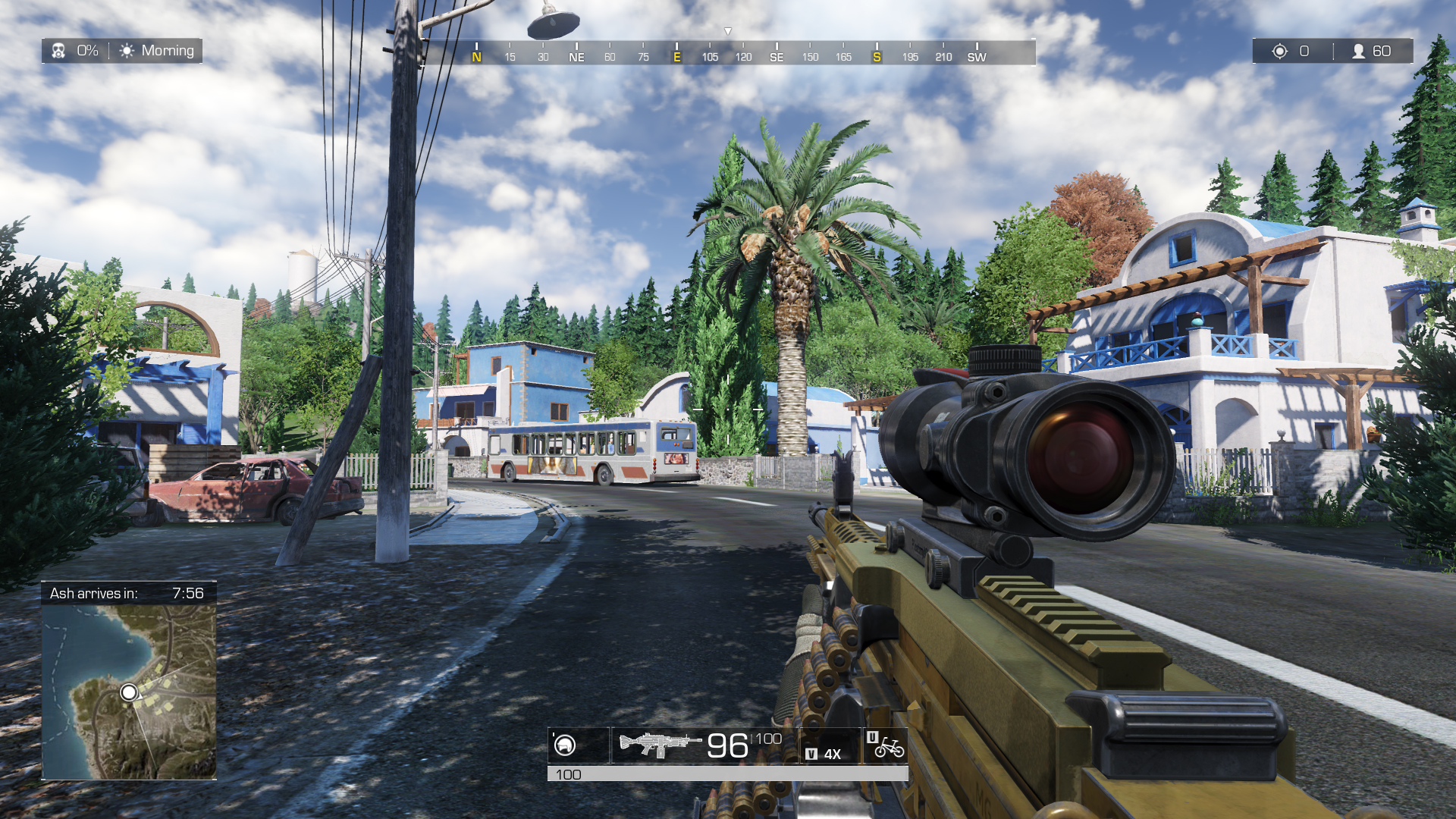 So in addition to the classic survival games like Minecraft or Survivalcraft, we have known before, now, players have more options for fun and entertainment weekends.