Although the Windows Store is quite limited, the titles of this system are very good.
Heli Heli
The latest dogfight game released by Game Troopers has landed in the Windows Store. Heli Heli still follows the style of the classic aircraft shooting game series with familiar shoot-em-up gameplay. Possessing beautiful, sharp 3D graphics, Heli Heli is highly appreciated by players compared to other aircraft shooting products on the Store. However, the size of the game is quite large, about 800MB. Anyway, for gamers who love beauty, this is still an acceptable number.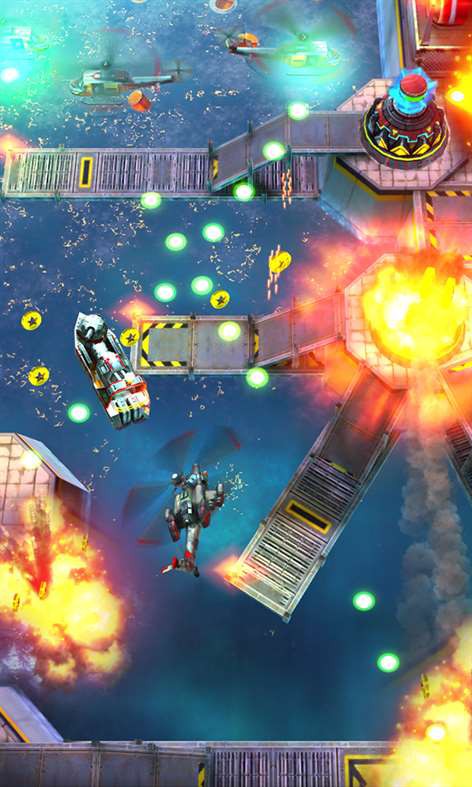 The control mechanism is quite simple. You only need to use one finger to move your aircraft to avoid bullets, destroy enemies, collect coins. Another bright spot is that the screen system is also very diverse, bringing high challenges for players.
Mini Golf Buddies
As a 3D game that simulates Golf battles, the gameplay of Mini Golf Buddies is quite simple and for all ages. Your only goal is to put the ball in the hole within a certain time period. The game arranges complex obstacles and valuable coins to create challenges. In particular, Mini Golf Buddies also has a multiplayer mode (4 people), which helps players connect and compete with each other. The system of characters in the game is also very rich, you will need to collect money after each match to upgrade gradually.
Chameleon Run
This game is causing fever for the Windows Phone user community. With addictive platform gameplay, it quickly became the entertainment choice of many gamers. Chameleon Run requires the player to have an eye for sight as well as agility and accuracy in control. After breaking through on iOS and Android operating systems, Chameleon Run has officially launched the Windows Store so far.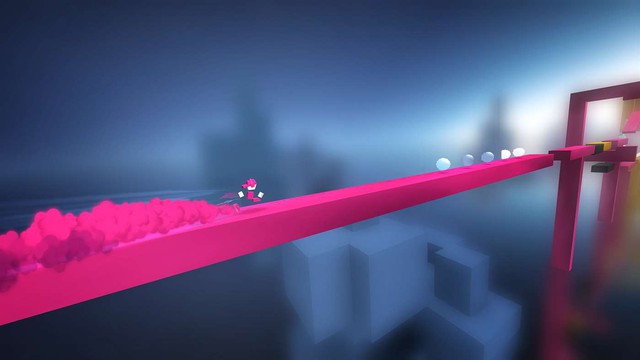 Of course, beauty is still in color. Just have unexpected obstacles, color changes constantly and high speed, must be a skilled gamer to be able to conquer this game. Otherwise, replaying many times is very normal.
FIFA Mobile Soccer
Are you a fan of the FIFA series but can't keep up with the computer? Download FIFA Mobile Soccer now. Build and manage your own squad with newly added features. FIFA Mobile Soccer is now much better. Everything has been completely redesigned and optimized for mobile devices with a capacity of only 100MB.