Perhaps League of Legends 2 – LoL2 will come when Riot Games out of ideas to develop LoL and need a new universe to remake the game.
If you are a gamer or at least know the game village, then you have heard of names like Starcraft II, Warcraft III, Portal 2, Team Fortress 2…. These are the next games of the previous game. with upgrades on graphics, gameplay, storylines, features. These parts of the game only appear when the previous or too old games, full exploitation or plot has been completed but the game maker still wants to develop it.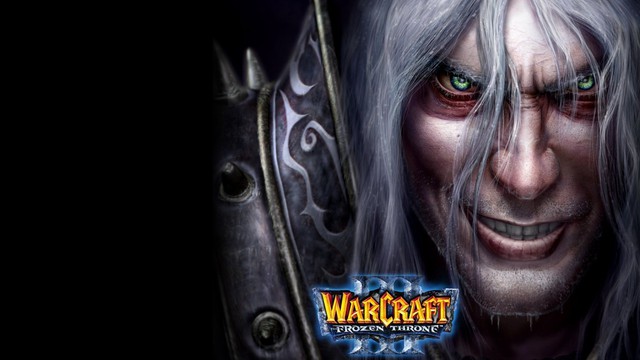 The case of DOTA2 is perhaps the most special when it is considered to be the successor of the legendary DotA Allstars custom map. However, this name was created to help Valve avoid unnecessary lawsuits with Blizzard only, there is no game called DOTA1 at all.
Returning to the problem of LoL, this game has more than 10 years of development, and continues to move forward with many new projects. However, the tastes of gamers can change at any time and make the MOBA series in general and LoL in particular reduce the number of players greatly. It is true that in the US, gamers often look to game console with mere entertainment ability. The most popular title in this flag country is not League of Legends, but Call of Duty.
The rapid development of LoL lies in their domination of the Chinese market in particular and Asia in general, where most gamers do not have the opportunity to own a home computer. If the gaming life grows, playing games at home rather than outside the net, then games based on teamwork like League of Legends will be less attractive. It is League of Legends that also suffers from a downgraded situation, from the fact that the client and the champion are constantly getting corrupted is the most obvious manifestation.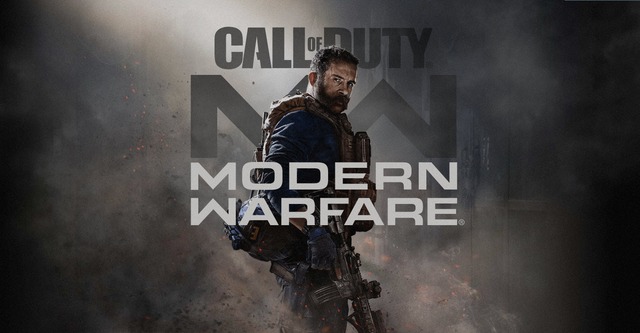 Riot Games' weak balance of the game has been a hot topic for many years, but Riot knows how to please players and make the reaction of gamers not too harsh. However, sooner or later, League of Legends reached its limit and the question of rebooting into League of Legends 2 began to appear and was interested by the employees of Riot Games.