A lot of new mobile game projects are diverse in many genres of role-playing, action, tactics,… with interesting gameplay has been released.
1. Disgaea 1 Complete
The Nippon Ichi Software's Disgaea series is one of the most successful names in the Japanese-style role-playing genre. It is money to Disgaea 1 Complete released later.
The game belongs to the role-playing strategy genre in the form of cross-border possession of simple 2D graphics, franchised based on the popular turn-based strategy role-playing game Disgaea and is currently available on Android. The characteristics that bring about the success of Disgaea are the ingenious blend of deep, complex gameplay combined with a very humorous storyline that has been inherited by Disgaea 1 Complete.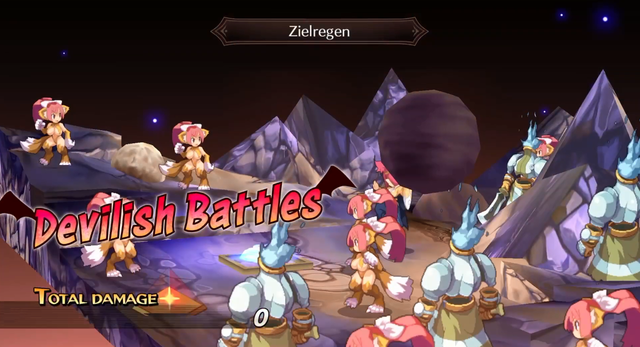 2. Happy Wheels
Happy Wheels is an obstacle-based physics game based on the unique side-scrolling game series. It attracted billions of online games on Windows and later on iOS. A few days ago, it was pushed by the developer to Google Play. Players will immerse in a reckless bicycle rider, do not equip themselves with the necessary protective gear but have plunged into a tough road, despite all serious accidents on the dangerous rife journey towards before.
This fun game is divided into several levels. Each level puts you in control of a specific character. Your character will have to go through a series of deadly traps to reach the final destination. At the beginning when it was launched on iOS, the game has 15 screens with 15 different layouts accompanied by a lot of surprises that make gamers surprised and curious.
3. Brawl Quest: Alice Brigade
Brawl Quest: Alice Brigade brings players to old-school fighting games like Final Fight, Double Dragon and Streets of Rage. Your mission is to travel through vast areas of Metro, complete missions, defeat challenging bosses, unlock unique new warriors, and collect pets.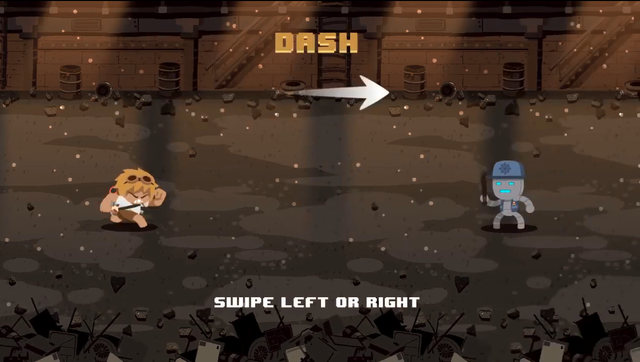 The characters you control are designed to be extremely cute chibi. Each character will have a different set of characteristics and skills, such as Luwan will use many auxiliary weapons and Mayor will use his fists to attack the enemy.
You do not need to spend too much time getting acquainted with the game controller because they are extremely simple. The moves are output by pressing the screen, you can perform special attacks by pressing the virtual keys on the screen.