Shooting is an integral part of the gaming world. The drama brings impressive action scenes, making players feel like a hero even for a moment.
This article will take a look at the 3 best first-person shooter (FPS) and 3rd-person shooter (TPS) titles available today for Android and iOS.
1. Modern Combat 5: Blackout
The fifth installment in the FPS Modern Combat game series has better graphics than previous versions, offering a rich single-player mode and a tightly built story, multi-player options, where players match Team and face each other in battle.
Modern Combat 5 introduces four types of soldiers to choose from: Assault (raid soldiers), Heavy (soldiers equipped with strong firepower), Recon (reconnaissance), or Sniper (sniper). Each soldier will have a style to play with each other, and the player will later develop their character skills.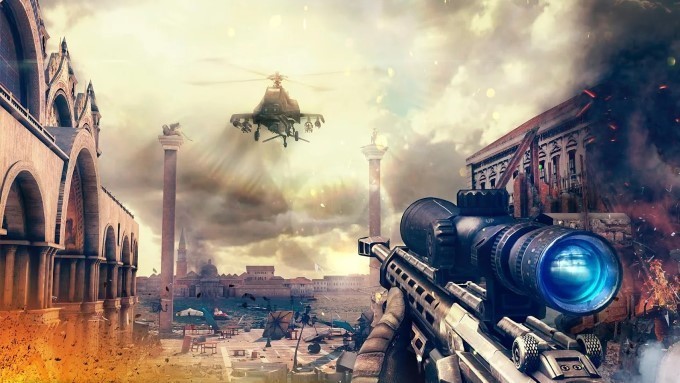 Single-player mode is also greatly improved compared to Modern Combat 4, bringing players into different environments, from Venice to Tokyo, and this is also pure creativity in gameplay – from protection missions to dangerous action sequences to survive, or the attack from helicopters.
However, the new multiplayer mode is where things really go crazy with team battles, global and in-team chat, leaderboards, and many other things to get players crushed.
2. Dead Trigger 2
Like the first part of the game, in Dead Trigger 2, the player must survive in any way and resist the attacks of hungry zombies. However, now players will not be alone against the world.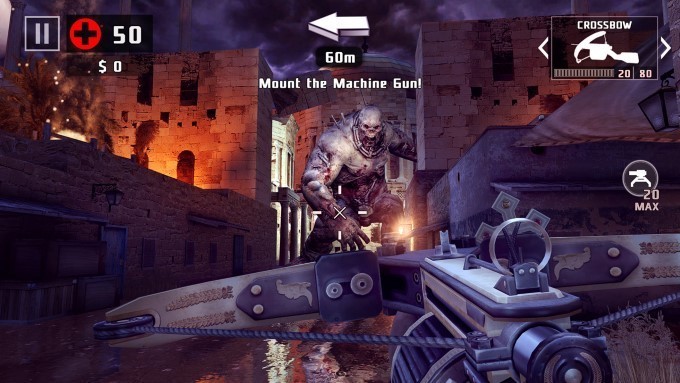 Dead Trigger 2 focuses on multiplayer mode, the story in the game develops in real time for all participants. And the efforts of all players will contribute to the story.
The graphics improvements are also easy to recognize. In Dead Trigger 2, players can see images reflected on the water in real time, plants and physics in the game reasonable. The game screen is also expanded, allowing players to explore freely as well as many places to hide.
3. Unkilled
Referring to the zombie shooting game genre, Unkilled is one of the best new games: experience New York City filled with zombies and as Joe character, the player is tasked with Wolfpack units to fight off the attack of zombies.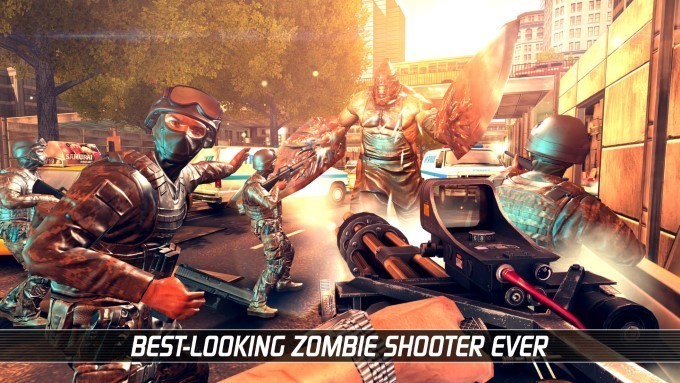 With over 300 missions, lots of different types of zombies and last boss zombies, diverse weapon systems (shotgun, of course, but also sniper guns and more) the game promises to bring the best experience. The game supports MFG controls and a variety of gamepads.